Welcome to Nwaneri Law Firm
Nwaneri Law Firm PLLC was founded in 2002 with a firm commitment to serve our clients competently, professionally and promptly. Most of our attorneys are licensed to practice law in two countries including the United States.
We represent Individuals, Businesses, Communities,  International companies, Religious Organizations, Non-Profit Organizations, Educational Institutions, Governments and Government Agencies in their business and legal needs.
Practice Areas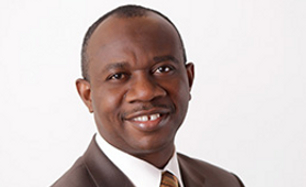 P. Chinedu Nwaneri(Patrick Chinedu Nwaneri) P. Chinedu Nwaneri is licensed to practice law in two countries, Nigeria (1989) and the United States (Minnesota 2002). Mr. Nwaneri holds a...more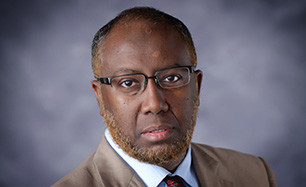 Hassan A. Mohamud (Sh. Xasan Jaamici)Hassan Ali Mohamud graduated from Somali National University School of Law in 1986 where he received a Bachelor of Laws (LL.B) degree in Civil L...more